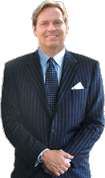 The Kelly Automotive Group was founded in 1965. Our slogan is "We Make It Easy." Maybe not the most creative marketing words, but none are more fitting for how we do business. We apply simple methods and maintain a keen awareness to consistently create a friendly and stress-free experience for every Kelly customer.

While we focus on the customer experience, we also provide wonderful help and attention to detail in every department of our operation.

Based on our reputation, performance for sales, service, and customer satisfaction, the Japanese automaker Infiniti determined that the Kelly Automotive Group was the single most deserving company to sell their product line.

Brian Heney is our Executive Manager and he has been with us since 2001. Lisa Avola is our General Manager and she has been with us since 2000. Jeff Brown is our Service and Parts Director and has been with our company for more than 20 years.
Feel free to take a moment and familiarize yourself with our entire team of wonderful professionals at Kelly Infiniti. You can view our Kelly Infiniti staff by clicking here. 
About The Kelly Infiniti Dealership - A Danvers, MA New & Used Infiniti Dealer Serving Boston & the North Shore For Over 20 Years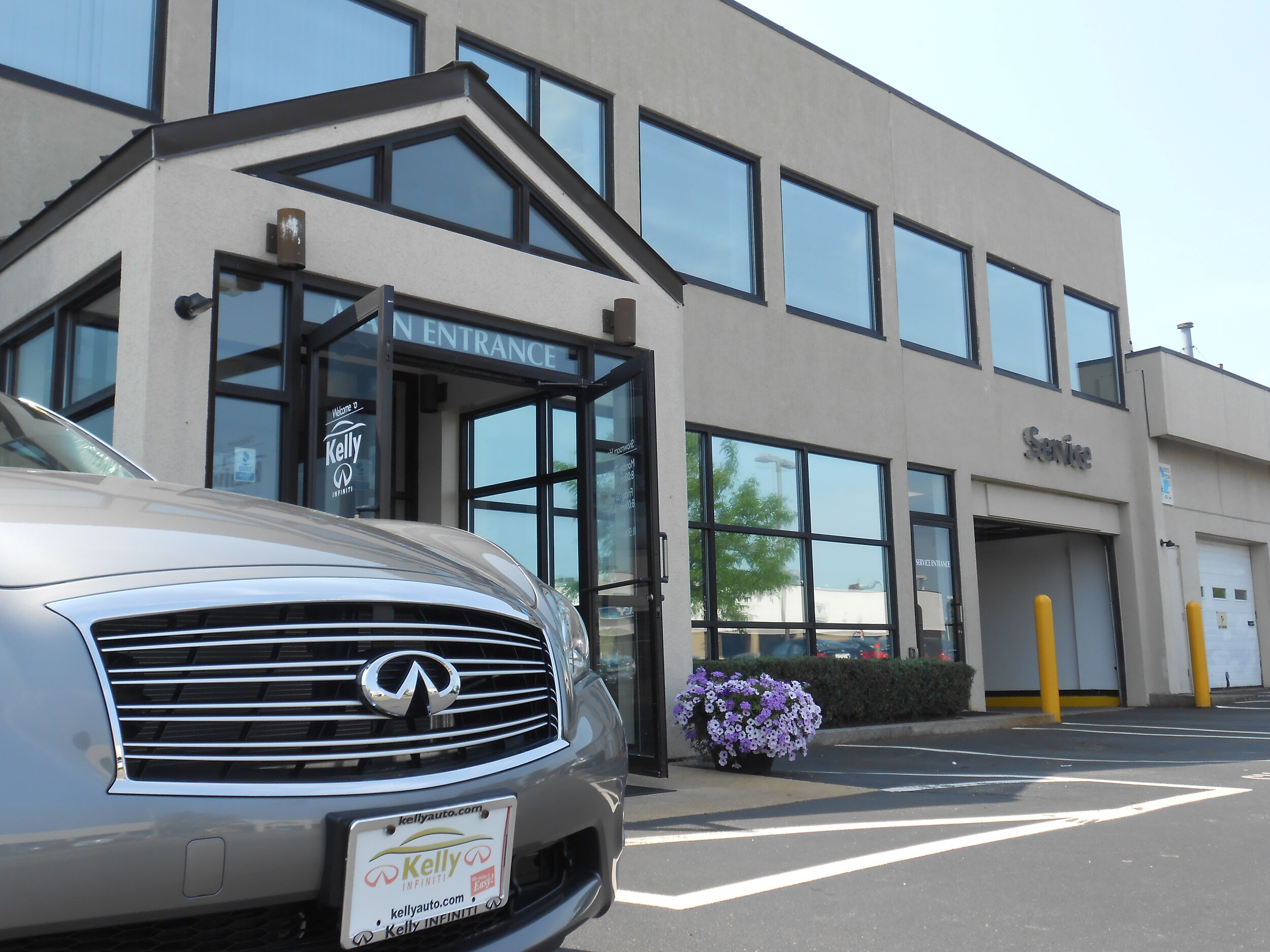 Kelly Infiniti offers many automotive products and services to our Danvers, Boston-area and North Shore region customers. From new Infiniti vehicles to quality pre-owned vehicles, our dealership keeps our inventory ready for our great customers. 
We carry a comprehensive line of Infiniti vehicles, including the G37x, M37x, FX37, QX56, and JX35, making us a great choice to pick as your dedicated local Infiniti dealer.
Our services include trusted Infiniti car repair, quality OEM Infiniti parts, and flexible financing to help our customers leave our dealership with the car of their dreams.
You are welcome to contact us at Kelly Infiniti by calling 888-378-8011 or come visit us in person. We're conveniently located at 155 Andover Street on Route 114 in Danvers. 
We look forward to helping you with all of your Infiniti automotive needs, and thank you for visiting our site!