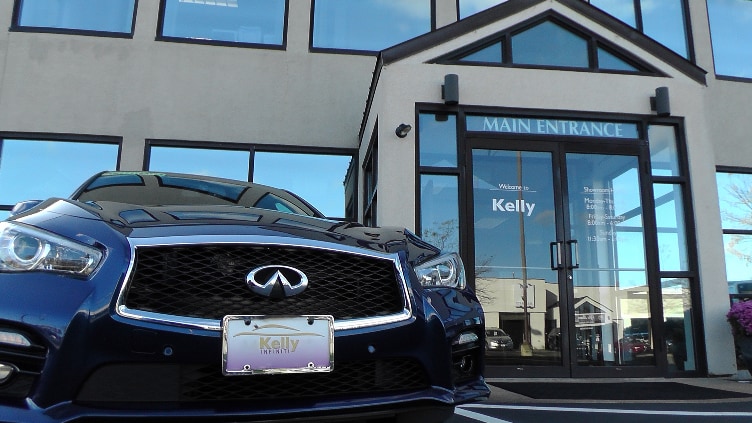 Kelly INFINITI by filling out the form to the right or calling our Internet Sales Team at (978) 203-4267. Our staff members are ready to answer your call!

We are open seven days a week for your convenience. Let us show you how
easy your next vehicle purchase can be.