How the INFINITI Brand is Celebrating International Women's Day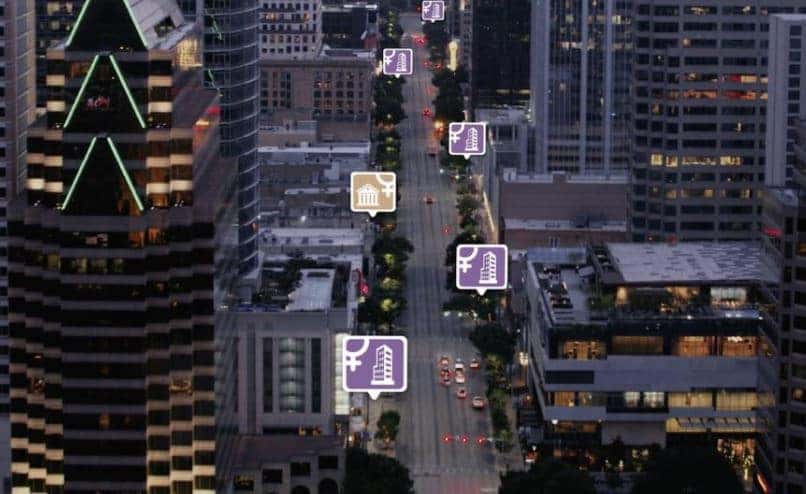 INFINITI has partnered with Waze for International Women's Day to form a unique partnership and "Pave It Forward". Photo Courtesy: INFINITI

International Women's Day is today, and INFINITI is celebrating by Paving It Forward and will spotlight women-owned businesses and historical landmarks in 14 North American cities to acknowledge the women who are change-makers in their communities.
As part of the "Pave It Forward" campaign, Waze users will see highlighted pins on the Waze Map of participating women-owned businesses in their area, while historical landmarks, selected in consultation with the National Women's History Museum, will pop up while drivers select their next destination. Major cities, such as Boston, will be covered.
"INFINITI's mission as a human-centric brand is to celebrate those who dare to be different and challenge convention. 'Pave it Forward' uplifts the women who made a positive change in their communities and strive for progress," said Shelley Pratt, Director of Marketing, Communications and Media, INFINITI USA. "What a better way to celebrate the women that shaped our history and to discover female-owned businesses that drive our communities forward – just by using Waze on our daily commute."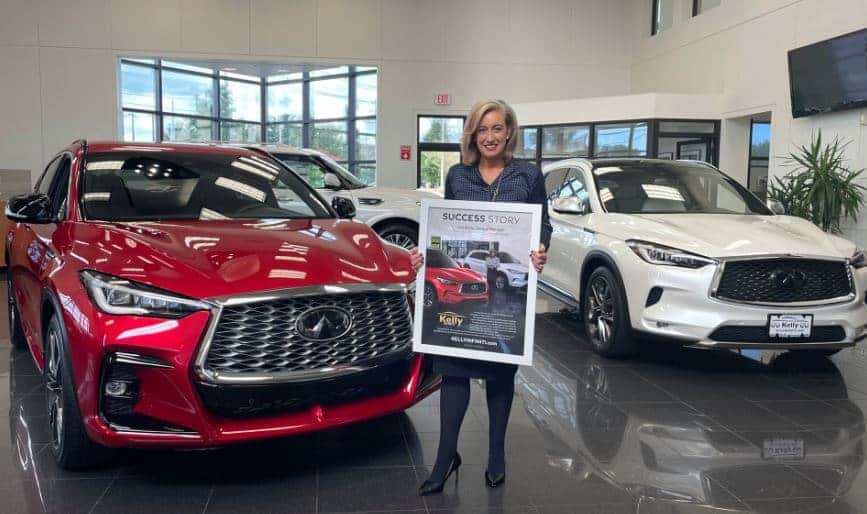 Kelly INFINITI General Manager, Lisa Avola, who was featured in North Shore Magazine and acknowledged for her success in the industry over the last 20 + years
During the "Pave It Forward" campaign, Waze users can also change their car icon to the all-new 2022 INFINITI QX60, which was specifically built with busy lifestyles in mind. The 2022 QX60 features on every trim a 12.3-inch touch screen with wireless Apple CarPlay compatibility and USB-based Android Auto to display the new Waze features on a crystal-clear, high-definition display.
Check out the 'Voices of QX60: Meet the Women Who Powered the All-New QX60 here.
"It's been an honor working with INFINITI and Waze to identify the landmarks that have made and are making history," said Susan Whiting, Board Chair of the National Women's History Museum. "We're excited that drivers and passengers across North America will be exposed to some of the countless contributions and accomplishments women have made throughout history. This type of innovative partnership is what drivers the National Women's History Museum and its quest to ensure women's history is everyone's history."